It's been a busy last couple of months with baby showers, birthdays and bridal showers.  June was no exception.  I had a very important date yesterday and I definitely didn't want to be late or it was off with my head!
Today I'm bringing you a very whimsical Alice in Wonderland theme idea for a bridal shower.  It  is such a fun theme.  The ideas are endless.  For my sister's bridal shower we focused more on the tea party idea with pastel colors and lace.  Who doesn't love an afternoon tea?
I'm starting with the invitation.  As you know, the invitation sets the tone for the event.  It gives the guests a little glimpse into the special day. This invitation was hand-made. The paper was from Paper Source.  The envelopes were purchased on Etsy.  I downloaded Alice in Wonderland fonts for free.  Just google Alice in wonderland fonts and follow the instructions.  It was pretty easy.
I downloaded the images and adjusted it to fit the size of the invitation.  You may have to play around with this part to get the images just right.  Buy extra paper and envelopes just in case.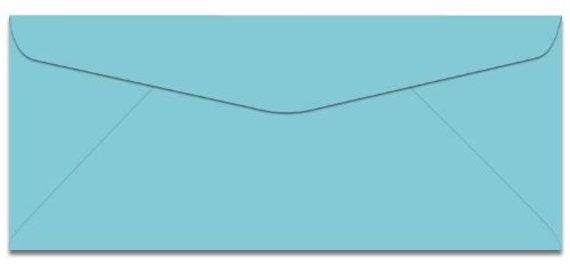 Here are some  other ideas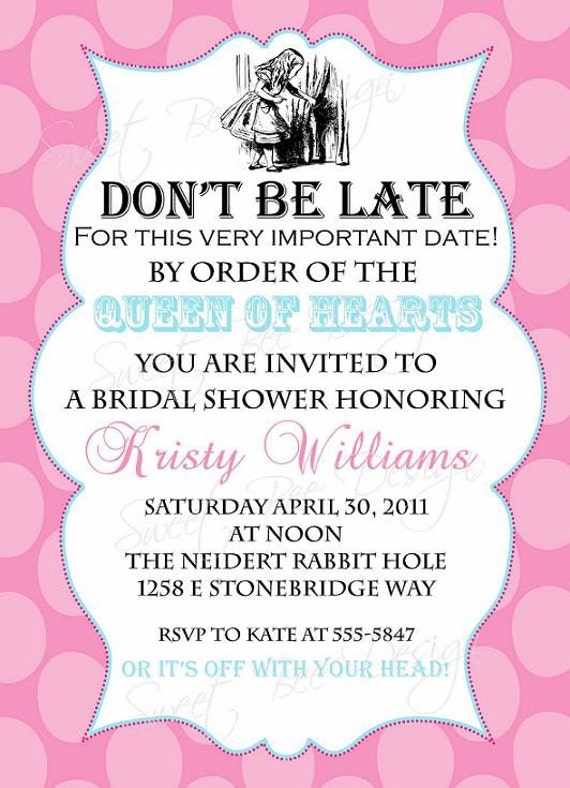 I will be posting pictures of this special event very soon.
Sharing is caring. So, leave a message and feel free to share with your friends.
Remember make something beautiful!